04/05/2009 10:06:41 by Administrator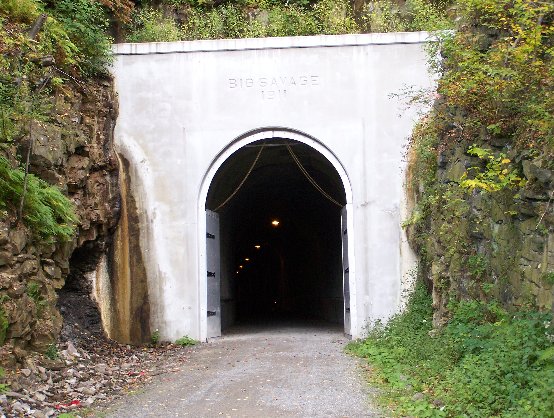 "All men dream: but not equally. Those who dream by night in the dusty recesses of their minds wake up in the day to find it was vanity: but the dreamers of the day are dangerous men, for they may act their dreams with open eyes, to make it possible." - T.E. Lawrence


The dream was conceived in daylight; a good friend and a "son / father" team will pedal from Meyersdale, PA to Washington D.C. and back. The cycling companions will be following the Great Allegheny Passage and the C&O Canal Trails. Greg Stoutenburg, a fellow cyclist, good friend, and a rookie bicycling tourist will join SeeMore for this week-long adventure. The Rear Admiral will graciously (and begrudgingly) let our son Dustin take on the stoker's position. Even though Dustin has been on many cycling adventures (that his Mom and Dad forced on him), this will be his first self contain bicycle tour. We will meet Saturday morning (April 25th) and head towards D.C.


As usual, our main plan is to ride and explore. Whether or not we make it to D.C. will depend on weather and the amount of local taverns that can be fully explored.